Patient Forms
Attached are the forms for your first visit. Please complete them and bring them with you.
It is highly recommended that you call your insurance company prior to your visit to verify your benefits for nutritional counseling. If you need a referral to see a specialist please get one from your primary care physician.
The office is located at 24 Stelton Road, Suite D, Piscataway, NJ 08854. It is a brick building just passed the post office and right before the funeral home. There is a deli across the street. There is a green Quest Diagnostics sign on the outside of the building. When you walk in take the stairs or elevator to the second floor. The office is the first door on the right,Suite D.
In an effort to respect your time no appointments are double booked. We ask that you please respect our time as well as the time of other patients who may want this time slot. We are available through various forms of communication for your convenience. You can call, text or e-mail your cancellation to (732)395-1282 or appointments@shsnutrition.com.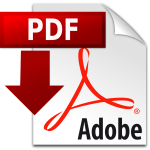 Appointment Forms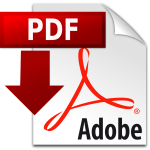 Patient Medical History and Lifestyle Assessment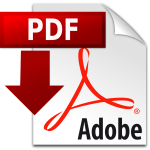 SHS Nutrition HIPAA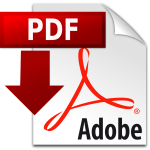 Formulario De Cita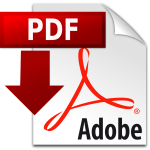 Medico Del Paciente
---